We provide consultancy services to tourism companies, to reach their sustainability goals.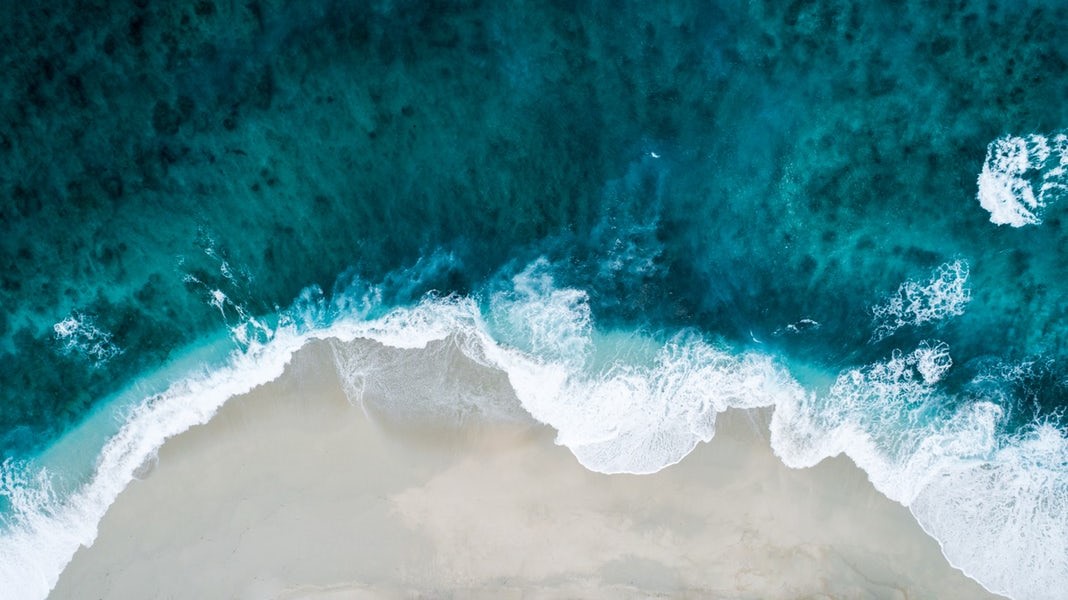 Plan a call with us. It's free!
Our consultants are happy to schedule a 30 minutes call with your company. After this call, you will have a clear picture of sustainability issues you might encounter and have a better understanding of the restrictions imposed by upcoming regulations such as the EU Plastic Ban 2021.
Or email us to plan it manually info@seagoinggreen.org
1 Day workshop
Full day workshop at your office with our experts that includes:
Sustainability 101 - We give your team insides in current market trends, how the competitors are approaching sustainability and inform them about main methodologies and standards.

After a facilitated discussion with the team, your three key sustainability issues will be identified. Afterwards, the most implementable solutions that meet the need of your company will be determined.

A road-map of how you could achieve your long-term sustainability goals will be laid out taking into account your specific focus points, budget, resources, and timeline.
Or email us on info@seagoinggreen.org
Tailor made consultancy
Are you looking for the full package strategy from assessment to implementation and the best way to communicate your green vision to your customer?
Our consultants will work with you to provide tailor-made services to solve your specific needs.
This includes a full environmental impact assessment, responsible tourism policy, environmental training for staff and eco verification .
Or email us on info@seagoinggreen.org
Is your company ready to #GoGreenForTheBigBlue?